If you were building the perfect truck, you'd likely choose a certain size engine and specific tires designed for your terrain. But what if after all the planning and customization, you forgot to include spark plugs? That's how your crops may feel when it comes to nutrients. Sure, you can make certain they've got the big, flashy nutrients. But if your crops don't have the granular micronutrients they need — like zinc, sulfur, boron, and manganese — then it may be pointless in the long run and your crops are going to be deficient. MicroSync® Granular Micronutrients make sure your crops get the micronutrients they need. They're micro in name only.
All-in-one granule for broad use
Row and specialty crops often don't have the zinc, manganese or boron they need for optimal performance. MicroSync® Granular Micronutrients are formulated with Verdesian Exchange Resin Technology to synergize the availability of both secondary and micronutrients for plant uptake in broad acre and specialty crops.
The proprietary Nutripaction® process is used in conjunction with Verdesian polymer technology to create a unique combination of sulfates and sucrates that offer improved nutrient availability and performance, ensuring your crops have granular micronutrients on demand. In short, MicroSync offers optimal particle dispersion for optimal coverage.
Additionally, these all-in-one granules are designed to be blended with NPK granular fertilizer programs, making them easy to use and apply.
Key Micronutrient Benefits
Maintain optimum plant health to help the young plants ward off invasion by pathogens and insects.

Optimize multiple enzymatic processes to maximize photosynthesis.

Maximize rooting by the crop.

Ensure proper formation of cell wall and membrane in both the roots and leaves.

Key components for abiotic stress tolerance.

Micronutrients can be blended with a soil macronutrient program.

Compliment Nitrogen, Phosphorus, Potassium and Sulphur nutrition to keep all essential nutrients in balance.
Hit the mark with season-long targeted micronutrients
Our Partners in the Field
"I've had the opportunity to add MicroSync Pro to my dry fertilizer spread this year. In my on-farm MicroSync Pro trial, tissue samples have indicated a positive response and I'm excited to see what the yield outcome is come fall!"
"This MicroSync Pro is like a multivitamin for the earth, it's important. I really like the season long availability."
"We've had a great experience using MicroSync Pro. From the ease of application to the peace of mind knowing our soybeans got the best start possible from a nutrient standpoint, we are excited to reap the benefits this harvest."
"MicroSync Pro has been a game changer for our family farm. Investing in our micronutrient is allowing us to accomplish our short term and long term yield goals."
Application Guidelines
Always read and follow label instructions and restrictions before use.
MICROSYNC APPLICATION INSTRUCTIONS
MicroSync is recommended for correction of multiple deficiencies, as determined by tissue analysis and soil testing, on any agricultural or horticultural crop where these deficiencies exist. Please refer to the label for use rates, or consult your local Verdesian representative.
This product is for soil application only.
Formulation Availability*
* MicroSync micronutrient fertilizer products are available in multiple formulations and customizable options to fit your crop's needs for zinc, sulfur, iron, boron, manganese, copper and humic acid
Get in touch with a MicroSync expert
What is Nutripaction technology?
How does MicroSync align with the 4Rs?
Can you explain the mode of action?
Why are micronutrients important?
Why is the addition of the polymer important?
When do you need to apply MicroSync?
What can cause the nutrients to not be available in the soil?
What is the CEC value in the polymer technology in MicroSync and why it is important?
In what conditions/environments is MicroSync most effective?
What is the main impact of zinc?
Will the polymer inhibit the exchange of the nutrients within the plant?
What is the main impact of manganese?
What is the main impact of boron?
What is the main impact of copper?
What is the main impact of sulfur?
What is the main impact of humic acid?
Does MicroSync have the same bulk density so that it spreads accurately?
Managing for Profit: Getting the Most Out of Your Micronutrients
Managing for Profit: Keeping Nutrients Accessible
Managing for Profit: Nutrient Access is Key to Yields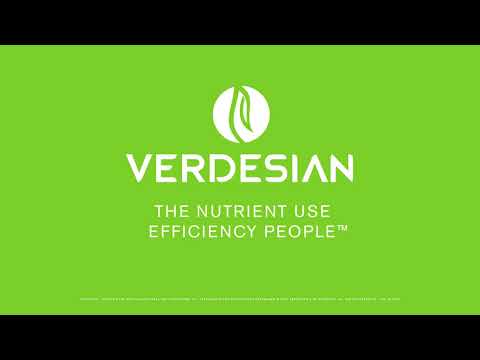 MicroSync from Verdeisan Life Sciences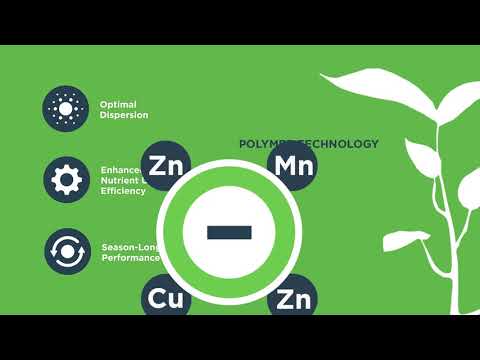 This is MicroSync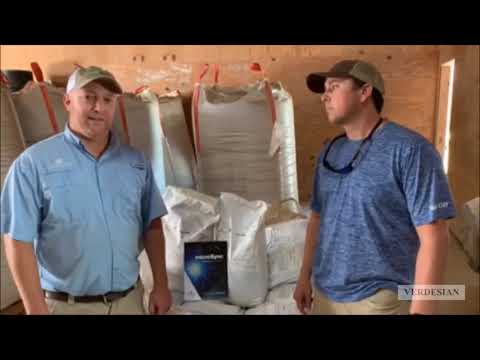 In the Field with MicroSync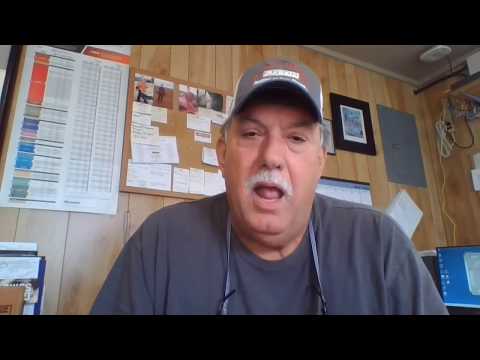 MicroSync in the Field
Getting the Most Out of Top_Dressing Urea with NutriSphere-N and MicroSync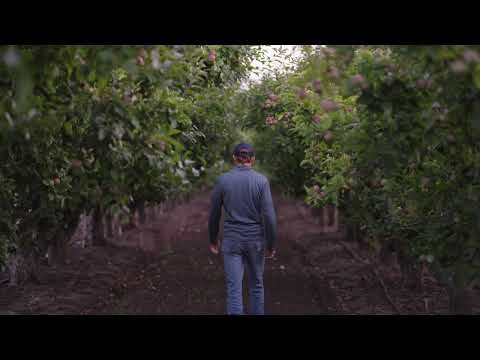 Specialty Crop Nutrient
Application Guidlines
Legend
Ask a Specialist
Broadcast
Fertigation
Foliar
In-Furrow
Inoculant
Post-harvest
MicroSync® Verdesian Life Sciences Courses