Unlock phosphorus potential
The patented polymer technology in AVAIL® Phosphorus Fertilizer Enhancer reduces the fixation of applied P, keeping more of it available for plant uptake.
Positively charged elements like calcium, magnesium, aluminum and iron can cause phosphorus to become fixed in the soil. But AVAIL reacts with these ions, shielding phosphorus fertilizer from fixation. More available P can lead to rapid, early growth; healthier crops and stronger yield potential, and AVAIL technology has been proven to keep up to 45% more of applied phosphorus available to your plants regardless of source or timing.
AVAIL protects phosphorus on more than 59 million acres of U.S. farmland, giving growers across the country a greater return on their phosphorus fertilizer investments.
The details
Increased efficiency of phosphorus for increased uptake in the plant
More robust roots and stalks
Improved stress resistance
Effective protection for both dry and liquid phosphorus fertilizers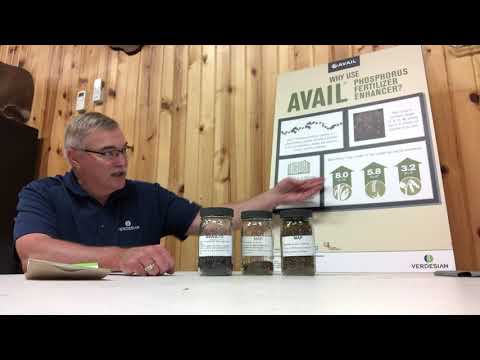 AVAIL Masters: What Percentage of P Is Available that Growing Season?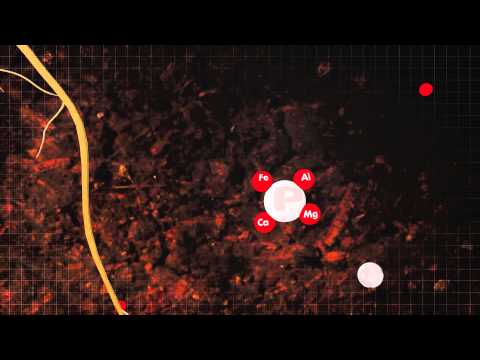 AVAIL Phosphorus Fertilizer Enhancer - Mode of Action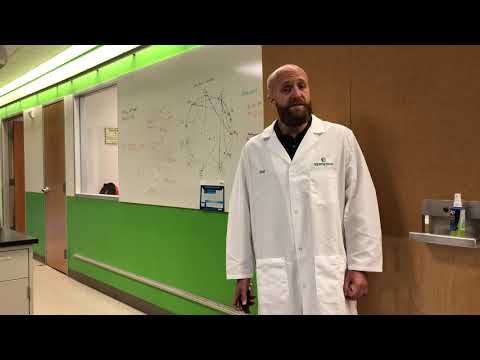 AVAIL Masters: What's the Difference Between the Old and New T5 Polymer in AVAIL T5?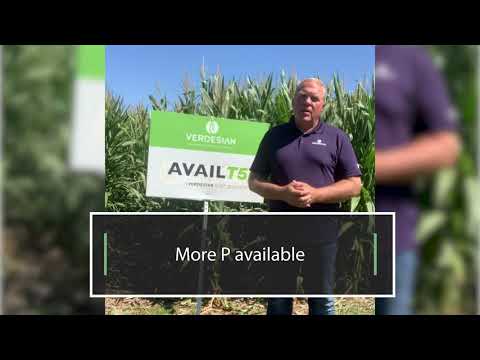 AVAIL Masters: How Does AVAIL T5 Work?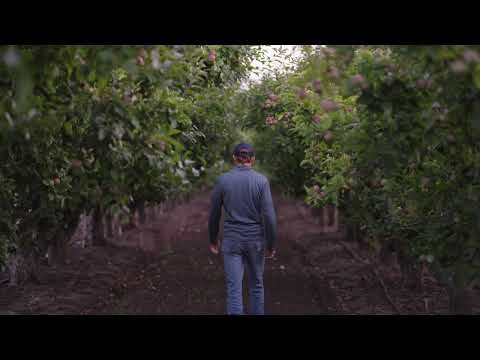 Specialty Crop Nutrient
AVAIL® HV
STRONGER START, BETTER QUALITY, HIGHER YIELDS.
With over a decade of proven performance on over 72 million acres, AVAIL technology has been proven to make up to 45% of your applied P more available to plants. With a stronger start, healthier plants grow higher quality crops, and better maximize yield potential. Effective for both fall and spring fertilizer applications, AVAIL HV keeps applied P more available when the plant needs it, increasing available P uptake, boosting early season plant performance, stress tolerance, crop quality, and higher yields.
IMPROVED P EFFICIENCY REDUCES PHOSPHORUS LOSS TO THE ENVIRONMENT.
AVAIL HV provides more efficient plant nutrient uptake, meaning less P buildup in the soil, and fewer nutrients lost to the environment through rivers, lakes, and bays. AVAIL HV enhances your 4R Nutrient Stewardship, delivering sustainable performance returns in each year's crop while protecting the environment for generations to come.
"AVAIL HV provides an effective solution to the challenge of greater P efficiency. AVAIL HV maximizes the effectiveness of applied nutrients, helping to limit nutrient loss into environment. AVAIL HV delivers better crops and better yields." – –J.R. Simplot, Boise, ID
Application Guidelines
Always read and follow label instructions and restrictions before use.
APPLICATION INSTRUCTIONS
AVAIL for Granular Phosphate Fertilizers is designed specifically to be evenly sprayed on granular phosphate fertilizers at a rate of 0.25% or ½ gallon of AVAIL per ton of granular phosphate fertilizer (2.1 liters per metric ton).
AVAIL for Liquid Phosphate Fertilizers is recommended for use at a rate of 0.5% (0.5 gallons of AVAIL with 99.5 gallons of liquid tank mix). AVAIL concentration needs to be 0.5% of total tank mix.
AVAIL-treated phosphate fertilizer (liquid and granular) should be applied to the soil in the same manner as phosphate fertilizers without AVAIL.
SOIL TYPES AND CROPS
AVAIL is designed to reduce fixation of phosphate fertilizers in any soil type and to be used with any crop where phosphate fertilizer is deemed by best management practices to be useful for plant growth and development. AVAIL HV is effective on stone and fruit tree crops, row vegetables, and nuts, with proven performance on potatoes, sugarcane, lettuce, tomatoes and peppers.
Formulation Availability
AVAIL® for Granular: United States, Brazil, Canada, Chile, Columbia, Costa Rica, Dominican Republic, Ecuador, Greece, Indonesia, Japan, Malaysia, Mexico, Nicaragua, Panama, Philippines, United Kingdom, Vietnam, Zambia
AVAIL® for Liquid: United States, Argentina, Australia, Canada, Chile, Columbia, Costa Rica, Dominican Republic, Ecuador, Greece, Indonesia, Japan, Malaysia, Mexico, Nicaragua, Panama, Philippines, United Kingdom, Vietnam, Zambia
AVAIL HV for High Volume Liquid Fertilizer Applications: United States
Check out our family of AVAIL products with our AVAIL Granular & Liquid Phosphorus Fertilizer and our all-new patented polymer technology AVAIL T5 for enhanced performance.
Application Guidlines
Legend
Ask a Specialist
Broadcast
Fertigation
Foliar
In-Furrow
Inoculant
Post-harvest
Nutri-Phite®
By slowing the oxidation of phosphorus, Nutri-Phite® enhances nutrient uptake to improve plant...
Learn More
Steric®
Steric® delivers soil-applied nutrients that delay the chemical fixation reactions between phosphorus, potassium...
Learn More
AVAIL® HV Verdesian Life Sciences Courses
Get in Touch with an AVAIL® HV Expert