Primo GX2
In-furrow, multi-action granular chickpea, lentil, & pea inoculant
Label | SDS | Sell Sheet
Primo GX2 is an in-furrow, multi-action granular inoculant that brings more Nitrogen to peas, lentils, soybeans, peanuts, and other plants. This peat inoculant performs well in harsh planting conditions and helps strengthen water and nutrient uptake for maximum yields. By combining high levels of Nitrogen-fixing rhizobia with a biological growth enhancement liquid, Primo GX2 granular inoculant works to improve overall plant health.
The pulse inoculant formulation maximizes the effectiveness of the rhizobia, boosting plant health from the start and enabling the seed to reach its full genetic potential to maximize yield. Primo GX2 granular peat inoculant leads to increased seedling vigor, improved stand count, enlarged root mass development, and additional nodulation.
Granular Inoculant Benefits
Increases seedling vigor during early growth stages
Improves stand count for quicker canopy development and increased yield potential
Enlarges root mass development, leading to improved water and nutrient uptake
Generates additional nodulation for improved Nitrogen uptake to increase the potential number of pegs and pods that are set
Frequently Asked Questions
How does Primo GX2 work?
Which conditions can Primo GX2 provide help for?
Is Primo GX2 a recommended granular inoculant for peas?
What is a granular peat inoculant?
What are the benefits of using Primo GX2 granular peat inoculant over other varieties of inoculants?
Do peas need an inoculant? Do chickpeas need an inoculant?
Primo GX2 is available for peas, vetch, lentils, chickpeas, garbanzo beans, soybeans, and peanuts. Please see the table below to find the right SKU for you.
US:
Crop
SKU

Primo GX2 for Pea, Vetch, Lentil, Chickpea/Garbonzo

20002324000 (40 lbs)




20002326000 (520 lbs)

Primo GX2 for Soybean

20003141000 (40lbs)




20003155000 (520lbs)

Primo GX2 for Peanut

20002359000 (40lbs)
CA:
Crop
SKU (CA)
Primo GX2 for Pea, Vetch, Lentil, Chickpea/Garbonzo
20006109000 (40 lbs)
20006110000 (520 lbs)
Primo GX2 for Soybean
20002961000 (40lbs)
20002962000 (520lbs)
Primo GX2 for Peanut
N/A (not available in Canada)
Looking for more information on our family of Primo products?
Primo Power CL is a higher concentration liquid, in-furrow peanut inoculant
Primo R1 is a super concentrated soybean inoculant
Trial Data
PRIMO GX2
See the performance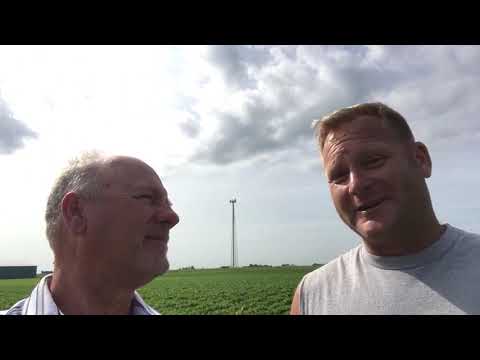 Get Your Soybean Yields Where You Want Them To Be With An Inoculant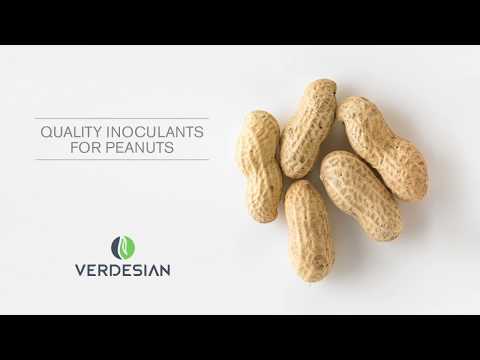 An Inoculant Can Maximize Your Peanut Bottom Line
Application Guidlines
Legend
Ask a Specialist
Broadcast
Fertigation
Foliar
In-Furrow
Inoculant
Post-harvest
Primo Liquid Inoculant for Pulse Crops
Primo is a premium, concentrated liquid inoculant designed with pulse crops in mind.
Learn More
Preside Ultra®
Preside Ultra® super concentrated soybean inoculant — powered by Take Off® nitrogen utilization...
Learn More
Primo GX2 Verdesian Life Sciences Courses
Get in Touch with a Primo GX2 Expert